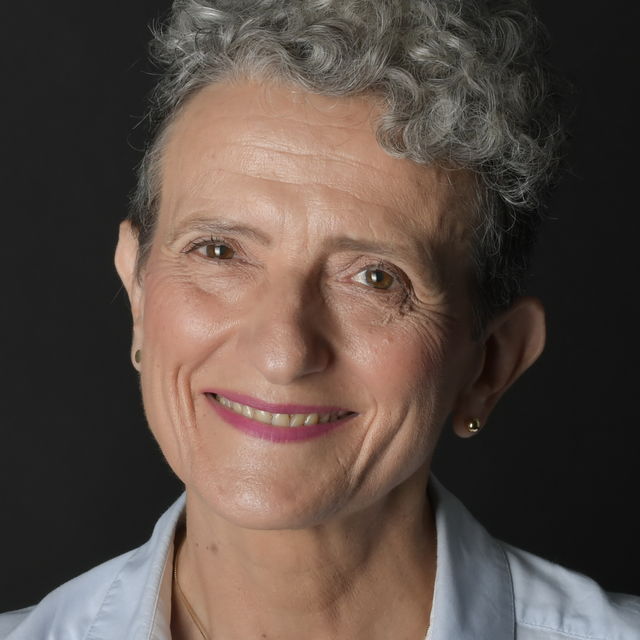 Educational Director
Mara Fusero
Milano, Italy - Trainer since 2010
Dr. Mara Fusero is the Educational Director of the BARCELONA INTERNATIONAL 1, 2 & 3 training and of other professional training programs in Italy.
She is a Feldenkrais Trainer since 2010, has a degree in physiotherapy and is registered as a psychologist. She regularly teaches in several Feldenkrais Professional Training Programs. Her previous training has a profound impact on her style of teaching, enriching it in terms of accuracy, knowledge and applications of the functional anatomy.
In addition to that she holds Post-Graduate courses and supervisions for Feldenkrais teachers in Italy and abroad.
She is a Founding member of AIIMF (Italian Association Teachers of the Feldenkrais Method), a Scientific Director for the ASCD Feldenkrais® Center, and also holds Feldenkrais Method courses for physiotherapists, which are recognized by the Ministry of Health with ECM credits.
She also runs her own practice in the Feldenkrais Method with ATM classes and individual lessons.
Mara teaches in the following training courses