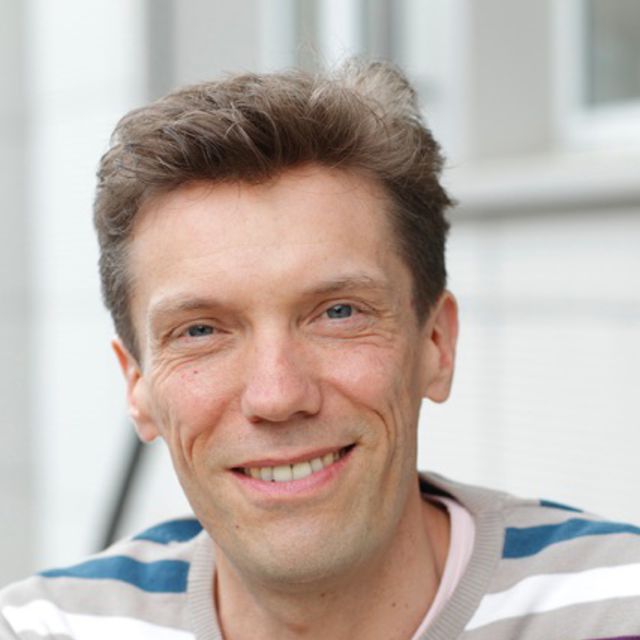 Trainer
Christoph Habegger
Vienna, Austria - Trainer since 2020
Christoph graduated from the Lewes (England) Training in 1999, became an assistant trainer in 2009 and trainer in 2020.
His background as an actor and singer, trained at the Conservatory of Vienna, led him to further education in Atem-Tonus-Ton® voice studies, where he became trainer and educational
director. Furthermore he was on the faculty at the University of Music, Drama and Dance in Linz (Austria) for 7 years.
Christoph is educational director and co-director of Feldenkrais training programs in Ljubljana (Slovenia) and Zurich (Switzerland), and teaches in different international trainings. He runs a training institute in Vienna and teaches workshops and advanced trainings in Europe and Japan.
Christoph teaches in the following training courses
---
Photo credits
Christoph Habegger – © Christoph Habegger