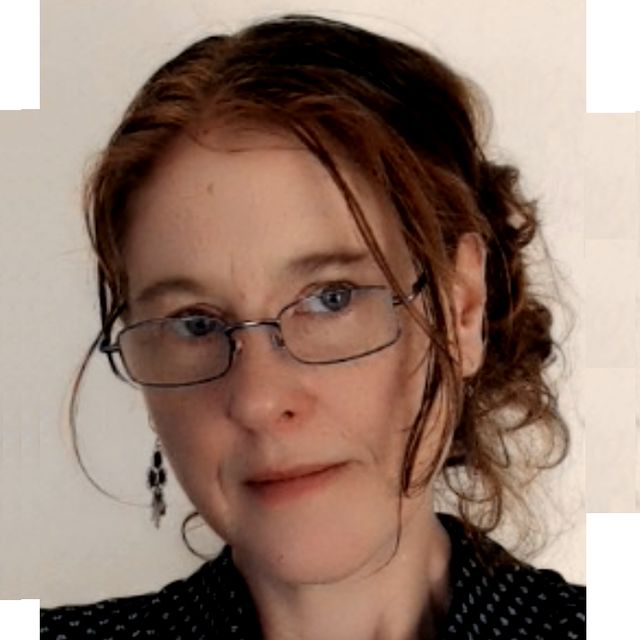 Assistant Trainer
Kathryn Hume-Cook
Hamburg, Germany - Assistant Trainer since 2018
Kathryn was born in 1968 in Melbourne, Australia, where she trained as a professional ballet dancer at the Victorian College of the Arts and the Australian Ballet School. At the age of 18, she traveled to Europe to follow her dream of dancing professionally but found her true calling after the life-changing experience of participating in her first Feldenkrais workshop in 1990.
From 1995 to 1999, Kathryn trained as a Feldenkrais teacher with Mia Segal in Ubbergen. During this time, she continued to dance and teach Ballet, Contemporary, Pilates, and many other movement-oriented classes. Since 2003, she has devoted her teaching entirely to Feldenkrais and looks back on a rich history of classes, seminars, retreats, and individual lessons with people from all walks of life. She also continues her own dedicated learning.
Based in Hamburg, Germany, she teaches full-time in her own practice as well as within Feldenkrais Professional Training Programs. In recent years, she has focused more on offering various post-graduate seminars and mentoring for Feldenkrais Practitioners. Kathryn remains passionate about learning and movement, and her fascination with our method as a means for growth and personal development enriches her teaching.
The magic of teaching a great lesson and creating an atmosphere of self-discovery for others is central to Kathryn's work. She hopes to inspire others with her authenticity and enthusiasm and to give a larger vision of possibility: helping people become aware that they have a choice about how they think, how they perceive, how automated or how alive they are.
She became an Assistant Trainer in 2018 and a Trainer Candidate in 2023. Kathryn is also a mother to one beautiful, grown-up daughter and speaks both English and German.
---
Kathryn teaches in the following training courses