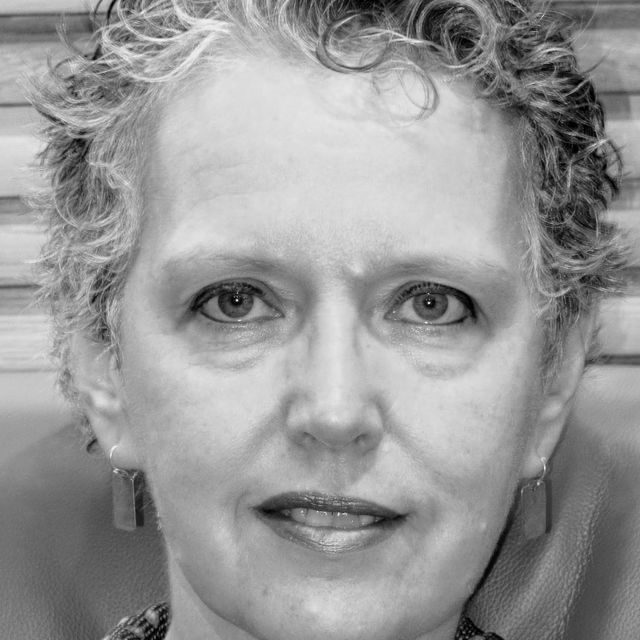 Trainer
Julie Peck
Perth, Australia - Trainer since 2003
Julie graduated from the Sydney 1 Feldenkrais training in 1990, became an accredited Feldenkrais trainer in 2003, and also has a background in physiotherapy.
Julie finds her private practice – where she works with a wide range of clients, teaching – in numerous trainings and advanced trainings, and sharing learning experiences with colleagues, clients and students are the main source of her continual learning.
She has found her journey in the Feldenkrais Method over the last 25 years has enhanced and refined her abilities in innumerable ways, particularly in stimulating her ability to direct her own discoveries and learning, and to share this with others.
Julie teaches in the following training courses
---
Photo credits
photo of Julie Peck – © Julie Peck