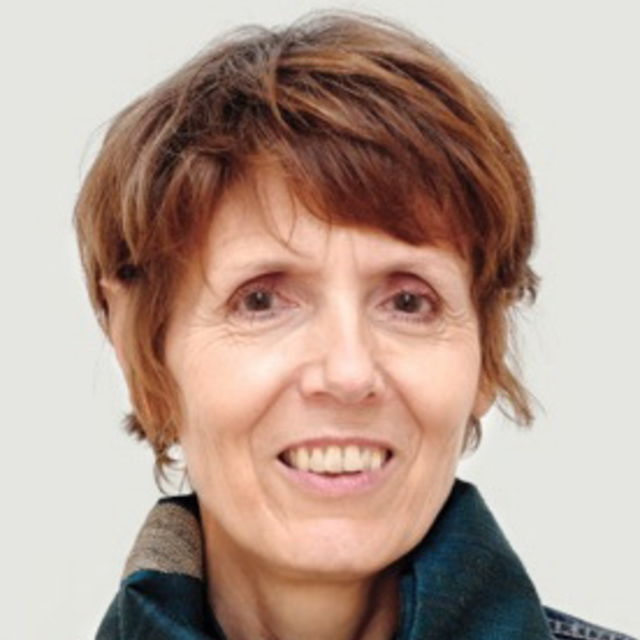 Trainer
Anne Candardjis
Geneva, Switzerland - Trainer since 2011
Her background is the dance world: she was a professional dancer, dance teacher and choreographer.
In 1990 she started a Feldenkrais professional training program in Aix-les-Bains and graduated from this training in 1994.
She developed continuous education programs for dance and music teachers.
In November 2000, she became an assistant-trainer and begun to work with Paul Newton. She assists in all the Paris Feldenkrais trainings programs and has also worked Switzerland, Germany, Holland and the USA.
In 2011 Anne became a certified Feldenkrais trainer and she will work for the Feldenkrais Institute Spain in all of our trainings.
---
Anne teaches in the following training courses
---
Photo credits
photo of Anne Candardjis – © Claudia Bettinaglio - looknice