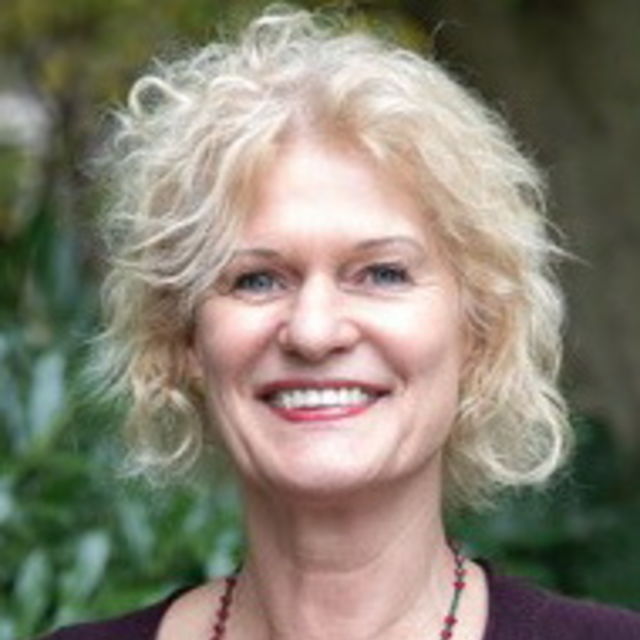 Trainer
Angelica Feldmann, M.A.
Zurich, Switzerland - Trainer since 2006
Angelica Anke Feldmann, M.A.,  has devoted many years to researching learning processes in adult education. She has been a practitioner of the Feldenkrais Method for over 25 years and currently directs a Feldenkrais training programme in Switzerland.
Angelica has a Master's degree in educational science from the University of Berlin, as well as advanced training in NLP, Kinesiology and Coaching. She has studied postmodern dance in the Netherlands, Germany and in USA and her passion for dance and improvisation influence her creative and clear teaching style. During the past five years, she has devoted herself to learning about sound and voice in relation to physical expression and movement.
Angelica's approach is unique, as she uses her large spectrum of training and experience in different methods, schools of thought and scientific approaches, all related to somatic learning, to establish novel interdisciplinary connections and to facilitate the understanding of the uniqueness and depth of the Feldenkrais Method.
---
Photo credits
photo of Angelica Feldmann – © Angelica Feldmann