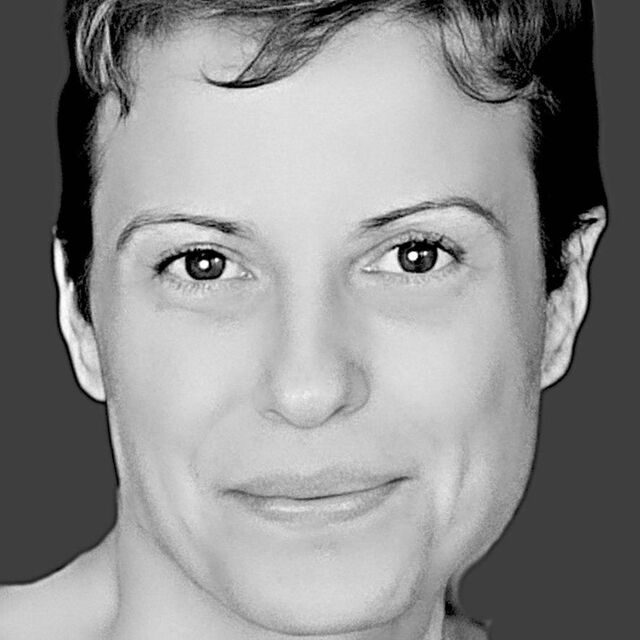 Collaborator
Varinka Hernández
Madrid, España
This page has not been translated into English. This is why parts are displayed in Spanish. You can use the language selector above to choose another language.
Licenciada en Empresariales con especialidad en Mercados Financieros y profesora de Yoga, Varinka llegó al Método Feldenkrais en un momento de cambio personal y profesional y se incorporó a la formación de Feldenkrais Madrid 2 mientras impartía clases de Yoga.  Inmediatamente sintió la necesidad de incorporar la "filosofía" Feldenkrais en sus clases buscando crear una verdadera conciencia del momento y de uno mismo en la acción.
Con el tiempo fue cediendo cada vez más espacio a las clases del Método Feldenkrais fascinada por el potencial que ofrece de cambios tanto a nivel físico como neurológico.
Se graduó como profesional del método en 2016.
Actualmente forma parte del equipo del Instituto Feldenkrais como colaboradora del Director y Fundador Patricio Simon en los programas de formación.