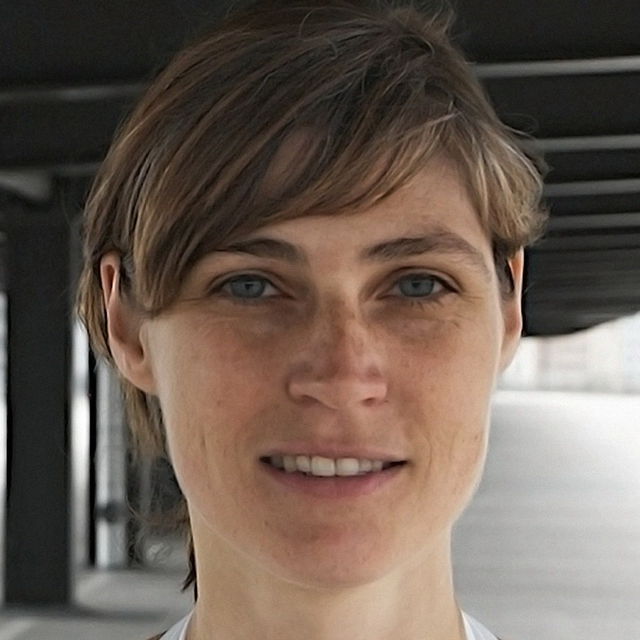 Assistant Trainer
Monika Praxmarer
Berlin, Germany - Assistant Trainer since 2014
Monika Praxmarer is a Feldenkrais Teacher since 2004, and has been working in her own praxis as well as in institutions for many years. She has been mentoring two professional Feldenkrais Training Programs in Berlin, and became an Assistant Trainer in 2014.
Monika graduated from the first JKA Training in 2013, and working with special needs children is one of her main interests.
Since 2014 she runs the Feldenkraiszentrum Schoeneberg in Berlin, in co-operation with her colleague Constanze Sax.
---
Monika teaches in the following training courses