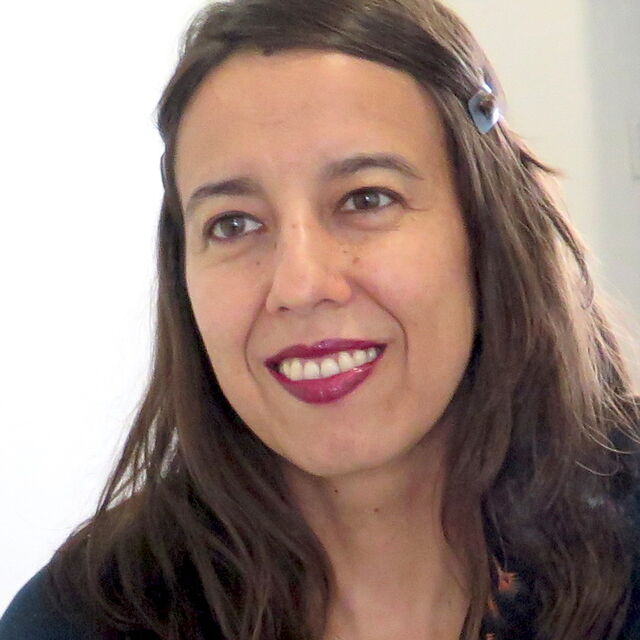 Mentor
Mª Auxiliadora Gálvez
Madrid, Spain
Auxi Gálvez graduated in 2018 from the MADRID 3 training at the Feldenkrais Institute in Madrid under the pedagogical directorship of Paul Newton. Since then she has applied the method to pedagogical university programs in the teaching of architecture – the discipline in which she graduated in 1998 – as well as to her professional practice.
In her university laboratory (LSAAP) she has monitored spatial and structural learning through somatics and the results of this study were presented at the Movement-is conference held at Harvard Medical School in 2018, as well as at the Feldenkrais Summit 2019 "The Map is the Territory" under the heading "Structure and Tensegrity".
She has done post-training with Olena Nitefor, Julie Peck and Yeudit Silver and worked as mentor and occasional lecturer at the Feldenkrais training led by Martin Mosimann and Elizabeth Beringer in Biel, Switzerland. She is currently a mentor in the MADRID 6 training.
She is the director of the Platform for Somatics applied to Architecture and Landscape (www.psaap.com).
Auxi teaches in the following training courses