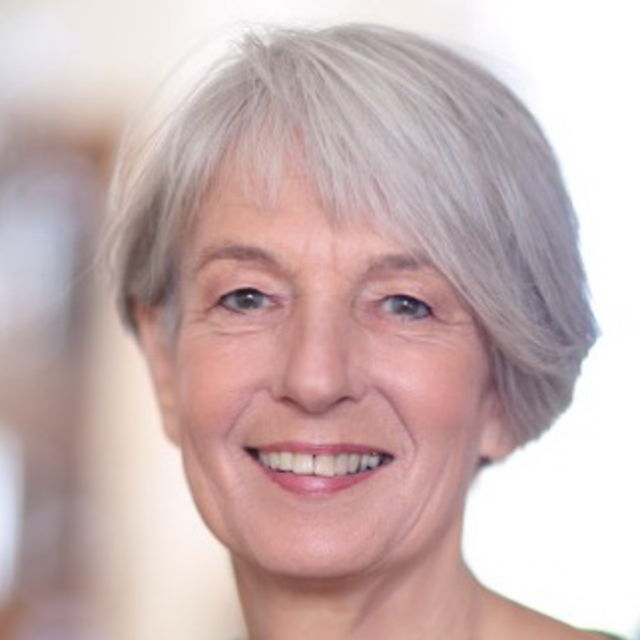 Trainer
Susanne Schönauer
Berlin, Germany - Trainer since 2011
Susanne Schönauer lives in Berlin. For the last 30 years she has been teaching the Feldenkrais-Method in her private practice, as well as in international accredited trainings as an Assistant-Trainer since 1995 and as a Trainer since 2011 throughout Germany and Europe. As educational director she is in charge of the Training Neuss 17 in the Eifel, near Cologne.
For a long time now, her major interest is the process of growth, alteration and development. She is over and over again fascinated by the Feldenkrais-Method and by the possibilities to explore oneself through movement, to be able to improve one's own potential and to re-discover one's own vitality. Important sources for her unique way of teaching are The Child's Space-Method (work with babies and children on the basis of the Feldenkrais-Method), her experience in Gestalt-Therapy with constant Supervision for a long time, as well as her Training in Group Dynamics.
Combined with her wealth of experience, she has the capacity to get in contact with different groups in a light and easy way and to create an effortless learning atmosphere. In her lessons, she is highly appreciated for her clear and structured way of teaching, as well as for her kindness and humor.
Susanne teaches in the following training courses