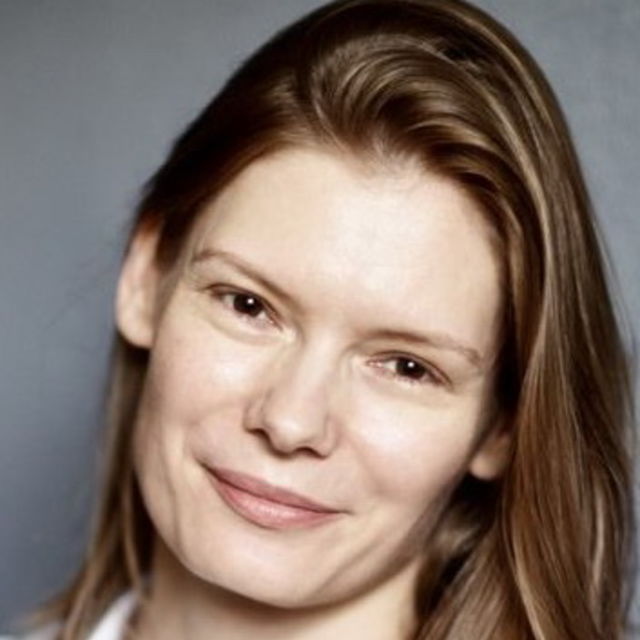 Collaborator
Natalia Dadiani
Moscow, Russia
Natalia is a trained English teacher and graduate of Moscow Pedagogical University.
In 2015 she joined a Pilates Course at Polestar Pilates Moscow to get certified as a Pilates teacher. Fascinated by human movement and anatomy she also found herself interpreting various seminars, masterclasses and training programs for movement teachers and therapists.
Currently Natalia is interpreting for several education centers in Moscow and is also part of the Instituto Feldenkrais team for the MOSCOW 1 Feldenkrais Training and several of our online courses.