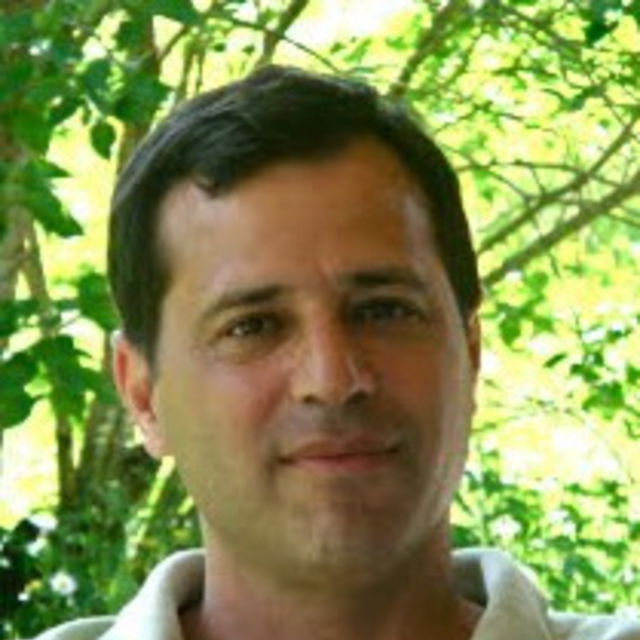 Trainer and founder of JKA
Jeremy Krauss
Lake Tegernsee, Germany - Founder and Director of JKA
Jeremy has been teaching and having a private practice for over 35 years.
He is the Founder and Director of a new and unique understanding and perspective of early movement development for working with Special Needs Children and adults in therapeutic learning situations – The Jeremy Krauss Approach (JKA). He has created an interdisciplinary training program to educate people in the JKA and teaches and presents JKA worldwide. 
Jeremy has also been a Feldenkrais Educational Director for over 20 years.
Jeremy's knowledge of the early development and classical Feldenkrais is unsurpassed. He is recognized worldwide as an
 excellent teacher for both his clarity as well as his creative abilities in presenting practical and theoretical aspects and in developing new and unique materials.
His specialty is his extraordinary ability in working with 
Special Needs Children
 with developmental challenges and disorders as well as teaching and presenting complex skills in Function Integration.
He is at the present time writing a book on his JKA work set for publication in 2019.
Jeremy teaches in the following training courses
---
Photo credits
photo of Jeremy Krauss – © Jeremy Krauss