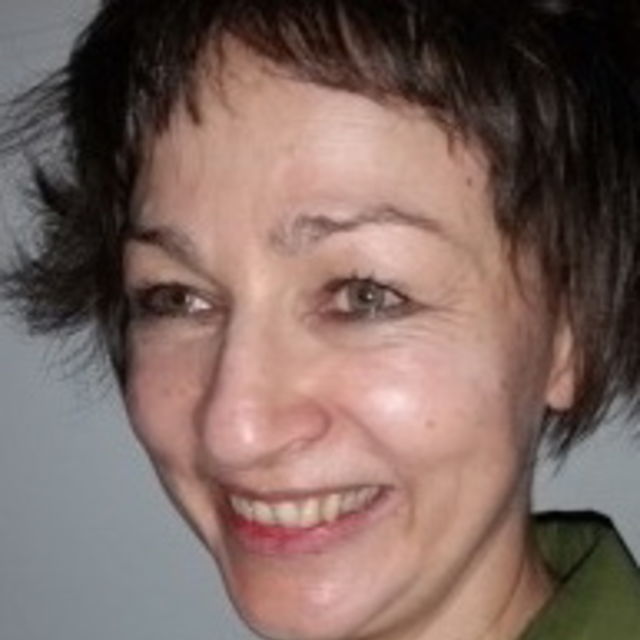 Assistant Trainer
Dore Steinert
Berlin, Germany - Assistant Trainer since 2018
After initially studying dance and acting, Dore worked as an actress, journalist, designer, businesswoman, mother of two, and author of several books. Faced with a diagnosis of severe, chronic and degenerative back pain, she discovered Feldenkrais in 2004 and fell in love with it.
She finished her initial Feldenkrais Training in 2009, and opened a private praxis in Berlin, initially specializing on children and clients with pain issues. In 2011 she obtained a certificate in complementary and alternative medicine (Heilpraktikerin), followed by an education in Kinaesthetics (teaching caretakers, teachers and nurses to support seniors and disabled persons, 2011 – 2014).
In 2014 she also finished her training for special needs children with Jeremy Krauss (JKA, based on Feldenkrais).
Since 2015 she has given several thousands of lessons to a wide variety of special needs children, while at the same time mentoring a Feldenkrais Training as experienced practitcioner. She became an Assistant Trainer in 2018.
Dore lives with her husband in Berlin, but spends several months per year working in Moscow. She is now fitter and more resilient than 20 years ago.