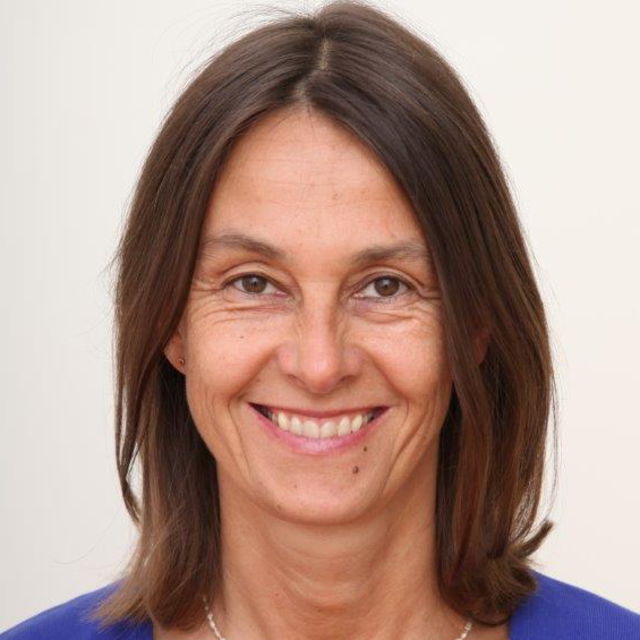 Assistant Trainer
Claudia Mader
Brazil - Assistant trainer since 2016
Claudia is from Munich/ Germany. She has lived in Austria, Mexico and Portugal and is currently based in Uberlândia/ Brazil.
Claudia has a background in performing arts and graduated from the first Feldenkrais training program in Colima/ Mexico in 2002.
She has been teaching the Feldenkrais Method to people of all ages and backgrounds, has had her own private practices in the countries she lived in and has collaborated with different institutions promoting this wonderful work.
Shortly after her graduation she started working in the context of professional training programs, first as a support for the organizational team and later as a mentor. In 2016 Claudia became an assistant trainer and now works in different international training programs helping with the education of new Feldenkrais teachers.