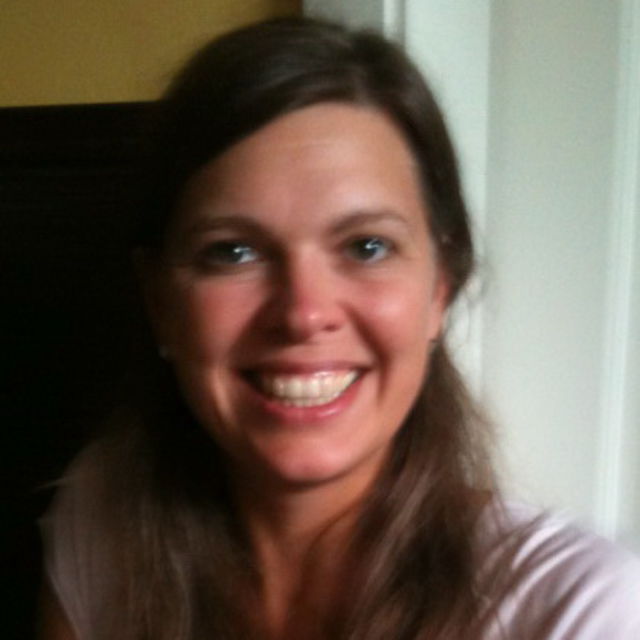 Assistant Trainer
Christina Petersen
Lübeck, Germany - Assistant Trainer since 2017
During her study of music in Lübeck Germany, Christina was already teaching piano lessons and music courses for children. Some of her students are regular taking part in "Jugend Musiziert", a German music competition for young people with great success.
In 1998 a friend introduced her to the Feldenkrais-Method. It was clear to her, that she wanted to work intensively with this method and bring it into other people`s life. Even her third pregnancy didn't stop her from starting her Feldenkrais training (Neuss 8) from which she graduated in 2003.
Since then Christina has been taking advanced trainings and master classes regularly. In 2009 Christina graduated as a teacher of the Sounder Sleep System™ and from 2012 to 2016 he has been taking part in the MADRID 2 training as a mentor.
Christina teaches in the following training courses