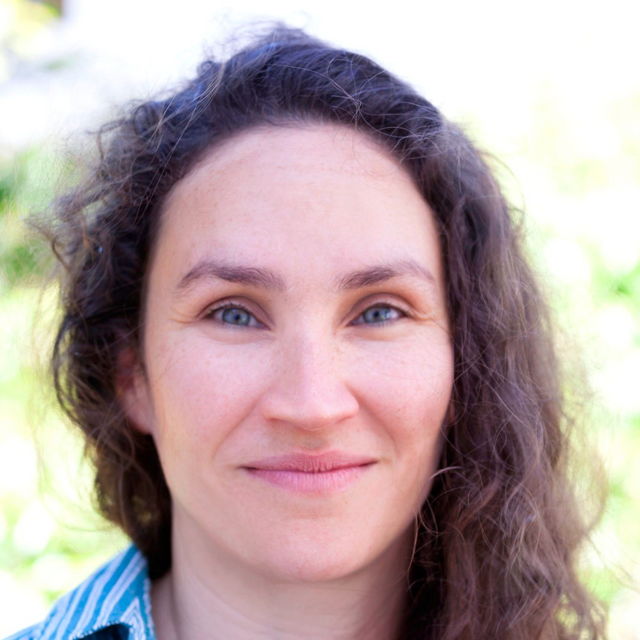 Collaborator
Barbara Lobato
Lisbon, Portugal
Body and Movement Researcher and Somatic Educator trained on the Feldenkrais Method, Barbara initiated her studies with oriental traditional practices of massage and medicine, still very young in Brazil in 2001, and later on, she went to the East to experience massage and meditation trainings in Chiang Mai, Thailand and Rishikesh, India.
In 2003, she started to research Contemporary Dance and the Feldenkrais Method of Somatic Education, being a student of great masters in different countries. Since then, she has been working in the field of wellbeing at spas, hotels, studios, schools, private clinic, events and festivals as a Feldenkrais practitioner, Movement to Kids facilitator, masseur and Contact Improvisation dancer.
Currently, she is also part of the Instituto Feldenkrais team as an interpreter to the LISBON 1 Feldenkrais Training.